Awesome Artificial Intelligence (AI)
A curated list of Artificial Intelligence (AI) courses, books, video lectures and papers.
Contributions most welcome.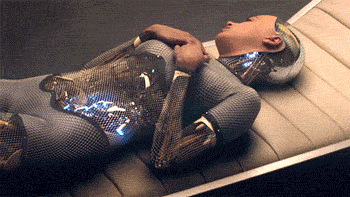 Contents
Courses
Books
Machine Learning for Mortals (Mere and Otherwise) - Early access book that provides basics of machine learning and using R programming language.
How Machine Learning Works - Mostafa Samir. Early access book that introduces machine learning from both practical and theoretical aspects in a non-threating way.
MachineLearningWithTensorFlow2ed - a book on general purpose machine learning techniques regression, classification, unsupervised clustering, reinforcement learning, auto encoders, convolutional neural networks, RNNs, LSTMs, using TensorFlow 1.14.1.
Programming
Philosophy
Free Content
Code
AIMACode - Source code for "Artificial Intelligence: A Modern Approach" in Common Lisp, Java, Python. More to come.
FANN - Fast Artificial Neural Network Library, native for C
FARGonautica - Source code of Douglas Hosftadter's Fluid Concepts and Creative Analogies Ph.D. projects.
Videos
Learning
Organizations
Journals
Competitions
Newsletters
Misc
License
To the extent possible under law, Owain Lewis has waived all copyright and related or neighboring rights to this work.